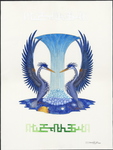 Victoria Artist Daniel E Sali Exhibits Painting in Tokyo Shinto Shrine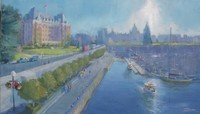 Paintings, plein air sketches of Victoria BC, Canada. Local and international scenes. Good prices, good investments.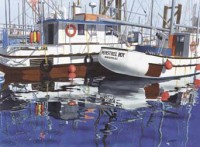 Watercolours By Greg Snead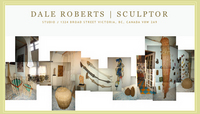 Sculptor/mixed media artist and collector of most everything!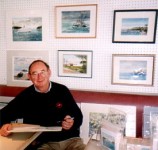 water colour and acrylic paintings - landscapes - home and garden portraits a speciality

Canadian Contemporary Artist My paintings, for the most part, are symbolic and visual metaphors for abstract ideas and concepts, within the context of much or little identifiable realism. I work in acrylic, oil, collage, and encaustic ( wax ).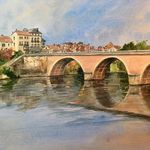 Artist: James Dodd - watercolour 1/2 sheet- Bridge at Bergerac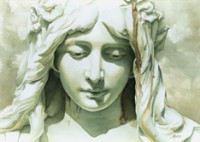 Anne Hudec is a watercolour artist who focuses on a sensitive, evocative, rendering of late 19th C. statuary.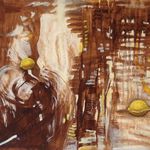 ArtBecause - Paintings by Daniela S. Herold. The Artist exhibits her work at Studio 6 b at Xchanges, a member-driven artists gallery in Victoria, B.C. Canada.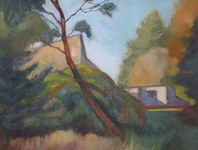 Maureen Delia Sansom, City of Victoria
Local landscapes:Portraits in all media