Welcome to our Artists & Fine Art Artisans guide for information about Artists & Fine Art Artisans in City of Victoria.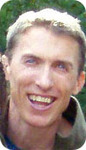 Intuitive Personal Portraits

Uncover the essence of light and colour with Epiphany Designs Stained Glass
Artist: James Dodd - Acrylic on Panel - Near St. Affrique, France
Victoria, V8P3J5, 3935 Cumberland Road
Ph. 250 727-7117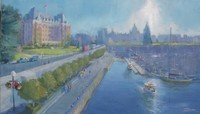 Paintings, plein air sketches of Victoria BC, Canada. Local and international scenes. Good prices, good investments.
Victoria, V8S 5J3, 314-1419 Stadacona Avenue
Ph. (250)598-6517
stone sculptures
Victoria,, V9E 2A8, 5635 Forest Hill Road
Ph. (250) 479-4165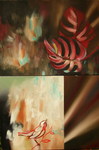 Oil painting as both pictoral allegory and fine aesthetic object.
victoria, v8x 2b8, 4095 Breafoot rd.
Ph. 920 4153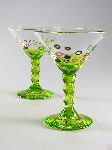 Finely Crafted Hand Blown Glass Art
Victoria, V8R 5H4, 2337 Cadboro Bay Rd
Ph. (250) 595-2520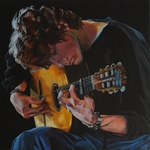 Lori Garcia-Meredith fine art paintings
Victoria, V9A 4C1, 1003 McCaskill Street
Ph. 250-727-2500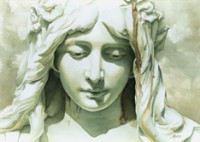 Anne Hudec is a watercolour artist who focuses on a sensitive, evocative, rendering of late 19th C. statuary.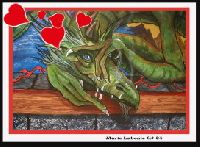 Mario Labonte artist in Victoria B.C.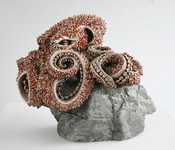 Tina Fyfe is an artist currently specializing in ceramic and mixed media sculpture.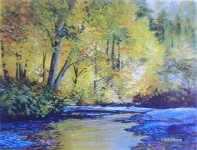 acrylic paintings
Victoria, V8Z 5N3, 4530 Markham Street
Ph. (250) 477-4024
Art for the Heart
Victoria, , V8X4A9, #119-1005 McKenzie Ave
Ph. 250 360 2839
Art Because - Paintings & Photographs by Daniela Herold. The Artist exhibits her work at Studio 6 b at Xchanges, a member-driven artistsí gallery in Victoria, B.C.
Paintings by Jonathan Gleed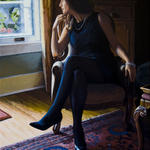 Fine artist living in Victoria, BC
Victoria, V8N 1W6, 2676 Arbutus Road
Ph. 2509952649 or 250 995-2649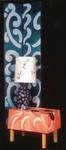 Roberta Cory
Victoria, V9A 2Z8, 610 Pine St.
Ph. 250-360-8448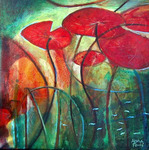 Alesha Davies Fowlie- Painter in Acrylics, Watercolours and Mixed Media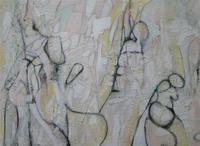 Acrylic Paintings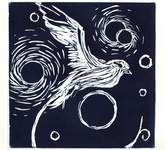 Kelly-Dawn Dabous is an emerging young artist. Who has an eclectic ability with direct movement of strong lines. Often her subjects are birds in flight with a stylistic decorative to them.
Victoria, V8W 1L6, 725 Yates Street
Ph. 250-508-8289