Welcome to our Artists & Fine Art Artisans guide for information about Artists & Fine Art Artisans in City of Victoria.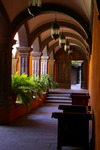 Giclee Prints
Victoria, BC, P.O. Box
Ph. (250) 592-1793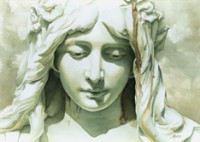 Anne Hudec is a watercolour artist who focuses on a sensitive, evocative, rendering of late 19th C. statuary.
Artist: James Dodd - Acrylic on Panel - Near St. Affrique, France
Victoria, V8P3J5, 3935 Cumberland Road
Ph. 250 727-7117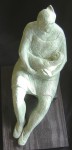 SCULPTURES - Clay, Stone & Metal
Victoria, V9E 2H5, 5361 Sparton Road
Ph. (250) 479-5614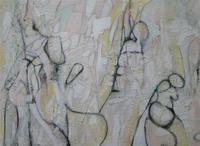 Acrylic Paintings
Beauty and luxury explored through abstraction!
Victoria, V8Y 2V2, 4606 Boulderwood Dr.
Ph. (250) 381-1688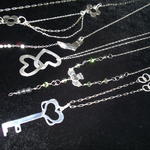 I am a silversmith who creates 3 quite different styles; Symbolic, Celtic and natural gemstone jewellery by hand.
Victoria, V9A 4B9, 1020 McCaskill Street
Ph. 250-216-9865 for text only

Uncover the essence of light and colour with Epiphany Designs Stained Glass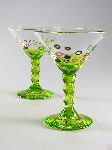 Finely Crafted Hand Blown Glass Art
Victoria, V8R 5H4, 2337 Cadboro Bay Rd
Ph. (250) 595-2520
Art for the Heart
Victoria, , V8X4A9, #119-1005 McKenzie Ave
Ph. 250 360 2839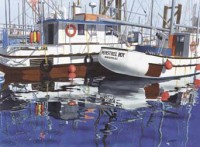 Watercolours By Greg Snead
Victoria, V8T 2J8, 1612 Edgeware Road
Ph. 250 598-1731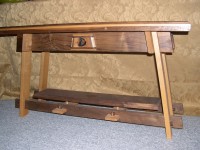 Combining local reclaimed woods with selected North American and European species, Craig breathes old life into new works. Furniture, Cabinetry, Canoes & Paddles
Victoria, V9E 2H1, 5940 A Old West Saanich Rd.
Ph. (250) 595-1698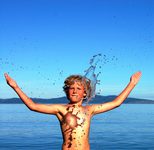 M & M Photography
Victoria, V8R-1P7, 1437 Vining Street
Ph. 250-382-3554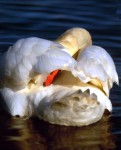 artistic photography, certified photography judge,publique speaking,renting photos for interior decorators & companies
BC, V8L 5E1, 8584 Cathedral Place, Sidney
Ph. 250-655-1542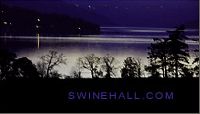 Music-Driven Photographic Art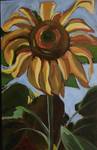 For more than two decades, Dianne Kelly has addressed elements of colour, form and movement in her sculptural work and painting. Dianne's recent canvasses explore intimate perspectives of floral forms conveying her inherent understanding of colour an
Victoria, V8N3V8, 4577 Sumner Place
Ph. (250)721-0769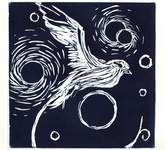 Kelly-Dawn Dabous is an emerging young artist. Who has an eclectic ability with direct movement of strong lines. Often her subjects are birds in flight with a stylistic decorative to them.
Victoria, V8W 1L6, 725 Yates Street
Ph. 250-508-8289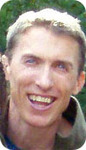 Intuitive Personal Portraits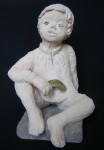 pottery sculpture
Victoria, V9E 1H7, 1717 Woodsend Drive
Ph. (250) 479-6470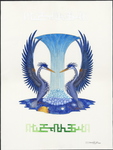 Victoria Artist Daniel E Sali Exhibits Painting in Tokyo Shinto Shrine
Victoria, V8V 2N7, 119-30 Douglas Street
Ph. 250-383-5981