Total listings: 23 Showing: 41-23
Page:

[
1
]
[2]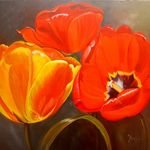 Acrylic and oil paintings of Seascapes, florals, scenic, people, animals, and birds. Bev was born and raised in the Cowichan Valley, and finds inspiration in the beauty of our islands lush forest and the spectacular ocean and beaches that surround it.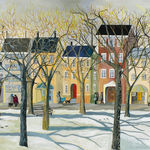 Laurel creates her images from her memory and imagination. Her paintings have a storytelling quality and are joyful in nature depicting whimsical scenes of life.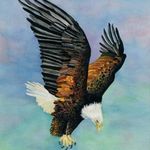 Wildlife Art in Water Colour & Acrylics. Donna always starts her paintings from the eyes then works to illustrate the full image.