Total listings: 8 Showing: 1-8
Page:

[1]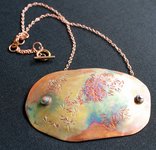 Welcome to my studio for making jewelry using metal clay, argentuim silver, and copper sheet as well as knitted and braided coloured wire for necklaces and bracelets. I also create patinas by torch painting. Metal Clay Workshop Oct. 20,21 see website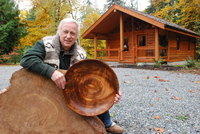 Functional and artistic woodturning by Ken Broadland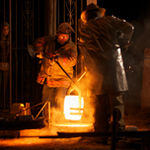 A fine art gallery and sculpture garden featuring the works of Jock Hildebrand and other BC / West Coast artists. We also offer complete framing services.

One of a kind doors and more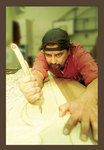 First Nation Master Carver, Herb Rice, carves beautiful solid wood custom made doors, totems, masks, talking sticks, walking sticks, panels and plaques.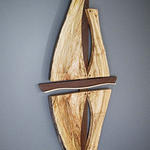 Wall Art from Local Reclaimed Wood. All my art pieces have local reclaimed wood from the Cowichan Valley. I also use live edges, burls, figured and spalted maple wood.

Raven and skull wood carving$3,000.00 wood carving. Winner of three awards at 2001 Richmond carving show and runner up fog best of show.