Total listings: 9 Showing: 1-9
Page:

[1]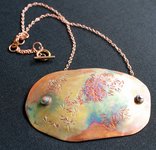 Welcome to my studio for making jewelry using metal clay, argentuim silver, and copper sheet as well as knitted and braided coloured wire for necklaces and bracelets. I also create patinas by torch painting. Metal Clay Workshop Oct. 20,21 see website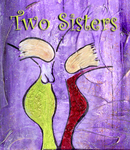 Two Sisters Artists Studio - acrylic & mixed media painting, beaded jewelry, art cards and more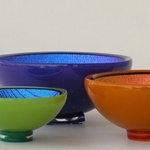 Glass Artist Jo Ludwig specializes in kiln-formed dichroic glass. He is known for his glittering, magical little vessels, called ToBs (short for "Thing of Beauty"). He operates KilnArt Glass Studio in Crofton, B.C.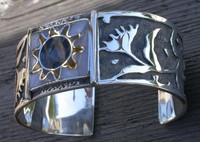 One-of-a-kind sterling silver and stone jewellery.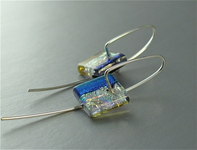 Fine, exacting dichroic glass jewelry created with an eye for colour and pattern with particular emphasis on high quality and enduring craftsmanship.


Margot Page is an Enamellist who works on Sheet Steel, in Duncan, BC. She is currently President of Imagine That Artisans' Designs, in downtown Duncan, BC.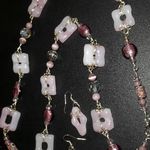 Jewelery Artist, Karen is a new resident of Cobble Hill, has always enjoyed creating and customizing the world around her. For many years she was a textile artist and a number of needlework techniques are employed in her creations.