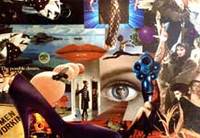 Ron Greenaway - digital artist and designer.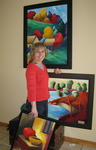 Carolyn McDonald Artist-Acrylic and Mixed Media Paintings (Abstract and Representational). Whether using abstracts, figures or landscapes, she seeks to intepret the magic of our world.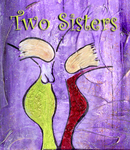 Two Sisters Artists Studio - acrylic & mixed media painting, beaded jewelry, art cards and more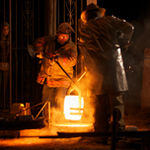 A fine art gallery and sculpture garden featuring the works of Jock Hildebrand and other BC / West Coast artists. We also offer complete framing services.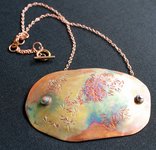 Welcome to my studio for making jewelry using metal clay, argentuim silver, and copper sheet as well as knitted and braided coloured wire for necklaces and bracelets. I also create patinas by torch painting. Metal Clay Workshop Oct. 20,21 see website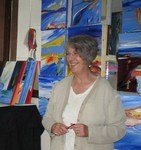 Sea to Canvas: Studio and Gallery in beautiful Mill Bay by the sea Home of well-established abstract and Impressionistic painter Ursula E. Rettich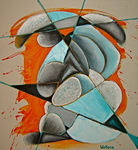 Visual artist working in 2D, 3D and mixed media

Christine Allan is a mixed media artist. She creates images from photographs she takes of her travels and her love of the Cowichan Valley. Commissions welcome.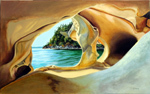 Norma Jackson - Painter/Sculptor. Norma is a Canadian Federation of Artists award winner. Her images reflect meaning and emotion. Originals, prints, and cards.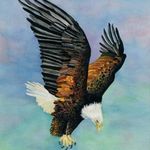 Wildlife Art in Water Colour & Acrylics. Donna always starts her paintings from the eyes then works to illustrate the full image.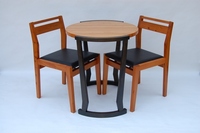 Contemporary Custom Furniture We design and build custom furniture, lighting and many other unique items from our live/work property, located just five minutes northwest of Duncan.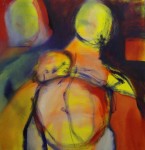 Melanie Circle Studio, Duncan
Melanie Circle is a painter, printmaker and expressive arts guide. She offers workshops in mandala explorations and opens her studio upon request.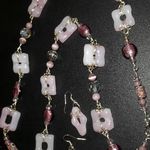 Jewelery Artist, Karen is a new resident of Cobble Hill, has always enjoyed creating and customizing the world around her. For many years she was a textile artist and a number of needlework techniques are employed in her creations.