Total listings: 9 Showing: 1-9
Page:

[1]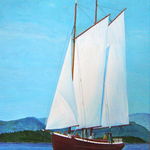 Landscapes, Woodcuts, Watercolours, printmaking, Hand printed greeting cards and Acyrlics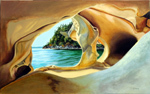 Norma Jackson - Painter/Sculptor. Norma is a Canadian Federation of Artists award winner. Her images reflect meaning and emotion. Originals, prints, and cards.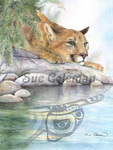 Sue Coleman, Author and Artist. Her working studio is situated on the shores of Cowichan Bay and although it is open to the public please phone first..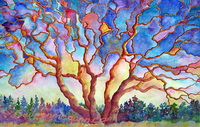 Eileen McGann: Painter and Musician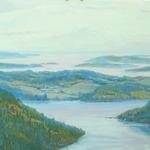 Landscape Paintings of Vancouver Island Scenes, Canadian Scenes, Art Cards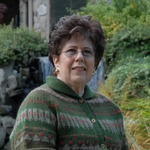 Paints birds, especially birds of prey.


Welcome to our Gallery! I am Michaela Davidson and I live in Lake Cowichan, a beautiful little town nestled in the Cowichan Valley on Vancouver Island, in British Columbia, Canada.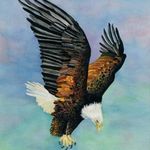 Wildlife Art in Water Colour & Acrylics. Donna always starts her paintings from the eyes then works to illustrate the full image.