Total listings: 6 Showing: 1-6
Page:

[1]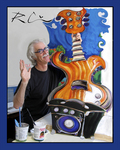 Robert Cerins has been creating one of a kind art since 1983. Robert's goal is to cheer up the planet with his colourful, whimsical art.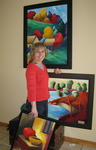 Carolyn McDonald Artist-Acrylic and Mixed Media Paintings (Abstract and Representational). Whether using abstracts, figures or landscapes, she seeks to intepret the magic of our world.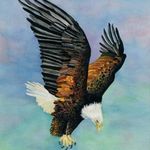 Wildlife Art in Water Colour & Acrylics. Donna always starts her paintings from the eyes then works to illustrate the full image.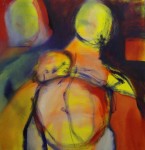 Melanie Circle Studio, Duncan
Melanie Circle is a painter, printmaker and expressive arts guide. She offers workshops in mandala explorations and opens her studio upon request.