Total listings: 26 Showing: 41-26
Page:

[
1
]
[2]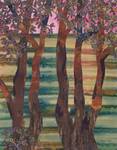 Fabric art from wall hangings to cards. Delightful scenes inspired by nature. Also beautiful handmade Chinese knots jewllery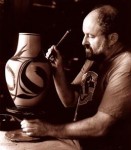 Decorative Porcelain and Glaze Paintings by Robin Hopper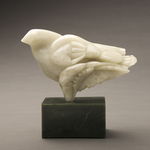 Stone Sculptor I am a story teller, not in words, but in stone. My work reflects my childhood intrigued with human nature and how our beliefs influence our attitudes and behaviours towards ourselves, each other and the animal kingdom.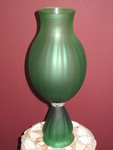 I focus on glass blowing and stone sculpture - a wide variety of styles and stones are used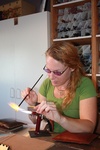 Nicole Valentine-Rimmer, Metchosin
Glassworker and metalsmith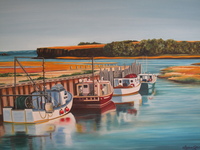 Catherine Gerus, Metchosin
Oil/Acrylic Painter on the Stinking Fish Studio Tour.