Total listings: 2 Showing: 1-2
Page:

[1]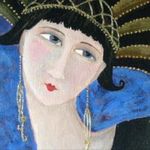 Marcia Stacy is known for her joyful Celebration series of paintings, but works in many diverse media including acrylic paint, polymer clay, fabric, metal and sculpted fine art dolls. A full time artist since 1996. please note Stacy Studios is now clo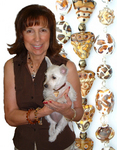 Glass Bead Maker and Jewelry Designer. Intricate, distinctive, luminous, one of a kind, handmade glass beads strung into beautiful and funky jewelry. Visit the Bella Dolci studio/gallery set in the beautiful wine and lake country of the Okanagan Valley.