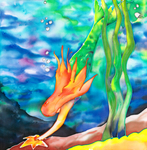 Artist--Watercolours and More "Reaching for a Star"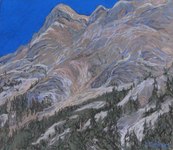 wilderness paintings and drawings, our traces

Canadian Contemporary Artist. Represented by Mayberry Fine Art Gallery, Toronto & Ian Tan Gallery, Vancouver. Large part of Brandy's work brings awareness to the environment & the pressures their fragile ecosystem faces with encroaching human development.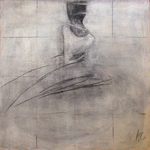 Anna Coghlan - Painter, represented by the Art Ark Gallery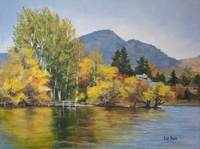 Kit Bell - Artist working in Acrylic, Pastel, Watercolour and Mixed Media. I seek to record the transient affects of light and the seasons on the landscape. Nature is forever changing and at different times offers us fleeting special looks into the world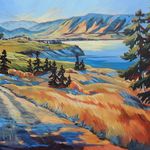 Okanagan Artist, Libby Parsons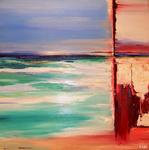 The Art Of Tari Dodd-DiBello


web designer & fine artist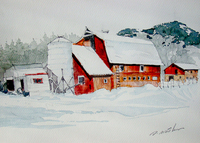 Artist and illustrator based in Summerland, BC. Dale Matthews specializes in fine art watercolour painting and commercial architectural renderings, and also leads workshops for aspiring artists.

Washout 18 X 24 Oil on canvas $900.00