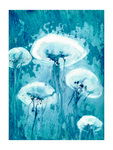 Original Watercolour Paintings, Sumi-e, Giclée Reproductions and Custom Framing.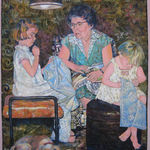 Gail Thomas Art-Commissions and Art Classes/Workshops

Canadian Contemporary Artist. Represented by Mayberry Fine Art Gallery, Toronto & Ian Tan Gallery, Vancouver. Large part of Brandy's work brings awareness to the environment & the pressures their fragile ecosystem faces with encroaching human development.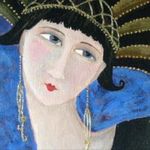 Marcia Stacy is known for her joyful Celebration series of paintings, but works in many diverse media including acrylic paint, polymer clay, fabric, metal and sculpted fine art dolls. A full time artist since 1996. please note Stacy Studios is now clo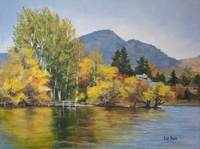 Kit Bell - Artist working in Acrylic, Pastel, Watercolour and Mixed Media. I seek to record the transient affects of light and the seasons on the landscape. Nature is forever changing and at different times offers us fleeting special looks into the world


Vineyard, British Columbia, and Italian wineries captured by Canadian Artist Louise Lambert, Wine Country Studios, demonstration studio, 1 minute away from Mission Hill Winery. Original Soap stone, Metis art, workshops and wine events available.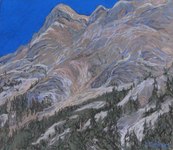 wilderness paintings and drawings, our traces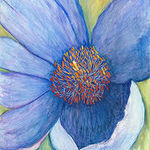 Mixed Media International Artist Sherry Harradence, downtown Kelowna working Artist Studio and a proud member of Houzz offering sale of Original Paintings, Giclees, Cards, Commissions and Wholesale for Trade. Ask about classes.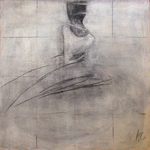 Anna Coghlan - Painter, represented by the Art Ark Gallery

Washout 18 X 24 Oil on canvas $900.00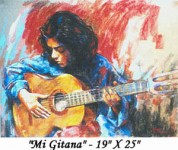 Tina Siddiqui, Kelowna
People and Faces from photographs as that