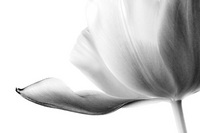 Fine art photography and archival quality prints by Ursula Wedmann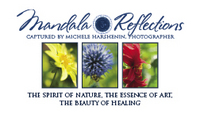 Bring the Healing Energies of Mother Earth into Your Home and Your Life through Fine Art Nature Photography, Inspirational Gifts, PhotoWalks, Photography Meditations and True Essence Portrait Sessions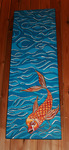 Acrylic Artist, Graphic Designer, Illustrator, Screen Printer, Derby Business www.derbylove.ca

Photographic artist - Photographic images from abstract to human interest including digitalized variations - Subject material - Amazon, Arizona, British Columbia, Egypt, India, Ireland, Nepal, Okanagan, Peru, UK, Utah - Giclee canvas and matted prints.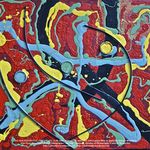 Visual Fine Arts / InterMedia/Video Production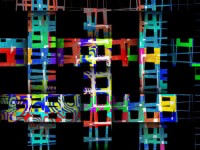 fine arts, digital photographic arts, graphic design consultation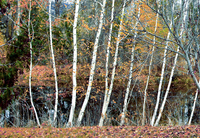 Marcia's PHOTO ART ON CANVAS displays as rich ARTWORK. She produces a high QUALITY canvas product at a reasonable price. Canvases come STRETCHED and wrapped in a variety of SIZES, can be framed or unframed and are delivered in 2 WEEKS.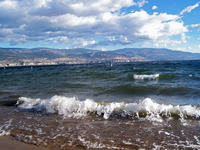 Vibrant Okanagan & European Artwork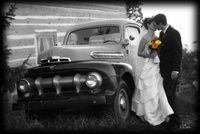 Photography By Cassandra Carr, Cassandra Carr, Kelowna
Wedding, Equine & Rodeo Photography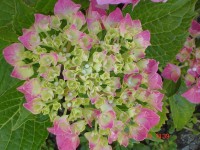 Dee's Photography, Dolores Newman, Osoyoos
Scenic and Floral Amateur Photography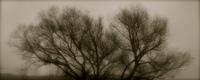 Krahn Arts, Jim and Marion Krahn, Okanagan Valley
Krahn Arts and The Stone Wood Paint Studio is located in the Okanagan Valley, in the downtown area of Kelowna, BC. Sculpture, Acrylic and Mixed Media Original Paintings, Wood Carving, Photography and Art Workshops and Classes are offered in the studio.