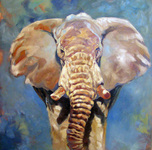 Kindrie Grove Studios: Inspiring Art! Kindrie Grove Studios is a working studio, a classroom for workshops and courses and an creative gathering space. Come in and see Kindrie's latest paintings and sculpture.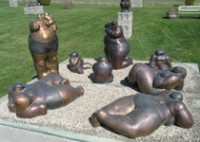 Geert Maas Sculpture Gardens and Gallery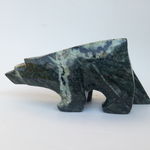 Stone Artist - Carver - Instructor - Sculpture Restoration & Repair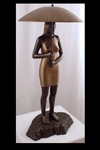 1 Of A Kind Sculpture - Shores Sculpture & Design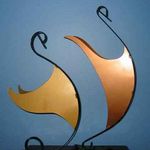 Metal art and scupltures and much more! Check it out!!!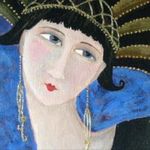 Marcia Stacy is known for her joyful Celebration series of paintings, but works in many diverse media including acrylic paint, polymer clay, fabric, metal and sculpted fine art dolls. A full time artist since 1996. please note Stacy Studios is now clo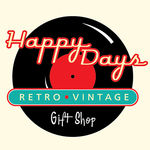 Vintage, retro, collectibles - step back in time at Happy Days Gift Shop just off Hwy 97 at Gallagher Lake, BC.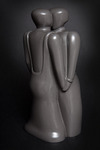 Sculptor & Acrylic painter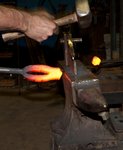 Artsmithing at its Finest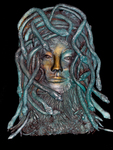 Atelier Pom, Lynden Beesley, Kelowna
Printmaker,Sculptor and Medallist