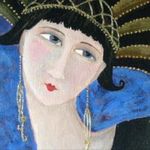 Marcia Stacy is known for her joyful Celebration series of paintings, but works in many diverse media including acrylic paint, polymer clay, fabric, metal and sculpted fine art dolls. A full time artist since 1996. please note Stacy Studios is now clo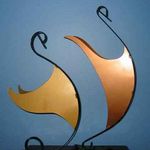 Metal art and scupltures and much more! Check it out!!!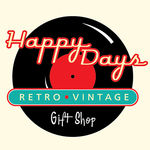 Vintage, retro, collectibles - step back in time at Happy Days Gift Shop just off Hwy 97 at Gallagher Lake, BC.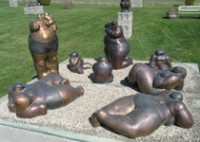 Geert Maas Sculpture Gardens and Gallery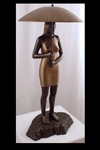 1 Of A Kind Sculpture - Shores Sculpture & Design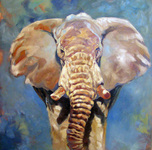 Kindrie Grove Studios: Inspiring Art! Kindrie Grove Studios is a working studio, a classroom for workshops and courses and an creative gathering space. Come in and see Kindrie's latest paintings and sculpture.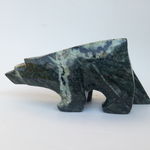 Stone Artist - Carver - Instructor - Sculpture Restoration & Repair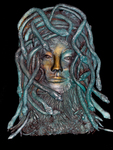 Atelier Pom, Lynden Beesley, Kelowna
Printmaker,Sculptor and Medallist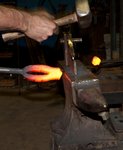 Artsmithing at its Finest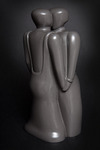 Sculptor & Acrylic painter