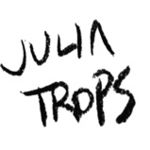 Julia Trops Artist West Kelowna BC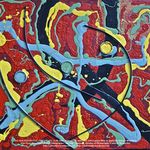 Visual Fine Arts / InterMedia/Video Production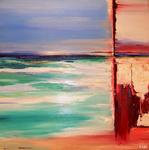 The Art Of Tari Dodd-DiBello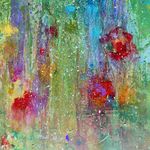 Expressive arts facilitator and counsellor, Susanne Dannenberg, offers holistic, intuitive and fun visual art sessions and workshops, including art therapy, in beautiful Penticton, BC.

We live in a glass box, eat what we grow and paint things that are not real. Yes, we use paint and canvas, but we also use rusty steel, tomatoes and buildings to explore what it means to be alive. Let us know if YOU have found the answer!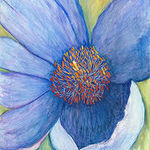 Mixed Media International Artist Sherry Harradence, downtown Kelowna working Artist Studio and a proud member of Houzz offering sale of Original Paintings, Giclees, Cards, Commissions and Wholesale for Trade. Ask about classes.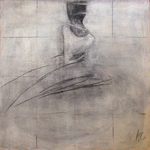 Anna Coghlan - Painter, represented by the Art Ark Gallery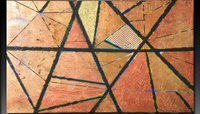 Chaos & Order is an exploration of line, colour & life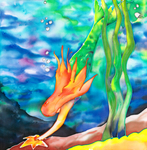 Artist--Watercolours and More "Reaching for a Star"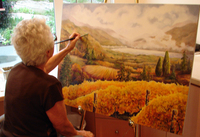 Specializing in local flora & fauna, Dianne Korsch is an active member of the Federation of Canadian Artists and the Naramata Arts Studio. Her work can be seen year round in the tasting room of Lang Vineyards on Gammon Road in Naramata.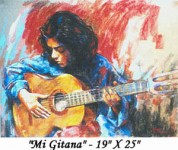 Tina Siddiqui, Kelowna
People and Faces from photographs as that