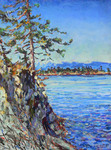 Pastels of Life, D. F. Gray, Errington
Pastels 'en plein aie' from the East Coast of Canadas West Coast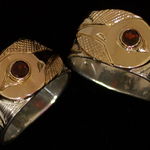 First Nations Tsimshian native Jewellery contemporary hand engraved Originals in Precious metals and stones Leanne Helin creating quality jewellery for over 26 years Rings, Bracelets, Earrings, Pendants Gold and sterling silver Totally Made in Canada


Nature-inspired abstract acrylics capture your eye through interesting textures and vivid colours. View her work at the TOSH10 Gallery in The Old School House in Qualicum Beach.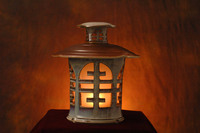 Crazy Duck Pottery, Andrew Hain, Errington
Handmade stoneware pottery, garden decor and dinnerware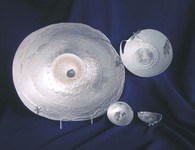 Blackfish Pewter, Marianne & Jim McDonald, Parksville
Makers of Solid Lead-Free Canadian Fine Pewter.


The Gallery contains multiple oil and water colour paintings on various subjects. The Gallery also displays paintings by other artists.

Major Art Gallery & Studio, Lloyd Major, Parksville
Lloyd is a Canadian artist who specializes in old growth forests, landscapes, seascapes and wildlife. Lloyd's studio and gallery are in Parksville on Vancouver Island, BC, Canada

AN Adventure Design Studio, Audrey Parchewsky, Parksville
AN Adventure Design Studio - silversmithing classes and studio - studio has 8 benches set up to teach silversmithing, lapidary and beading and much more. Classes available all year round-join us for a 4 week course or a 1 day course. Contact Audrey 250-24