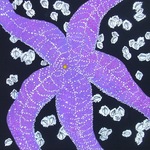 Drawings, paintings, folk art by Susan Taylor and Frank Ducote; Featured in Enchanted Isles, The Southern Gulf Islands by D. Spalding / K. Oke; Recent press: Westworld magazine, Spring 2012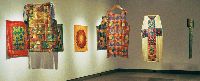 Fibre Art and Mixed media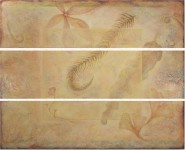 Stones-throw Studio and Gallery is a destination for collectors who appreciate one of a kind fine wood furniture and original multi media paintings that are related symbolically and inspired by Gabriola Island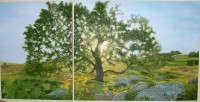 Heart-centred art and classes.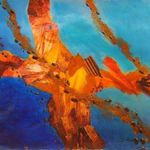 Studio of Diane Mortensen, handweaver, painter, encaustic artist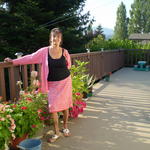 I attended Art'sin Saskatoon after immigration to Canada, directed by the highly qualified German immigrated artist, Hans Harold. Awarded by Concorso Europeo, Grandprix 1992 - Mediterranée Etoills D'europeo, Impressimo I'll Premio coppa in Neaples, Itl.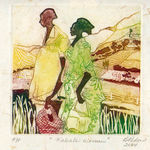 Original work only. Hand pulled printmaking, original paintings, working studio, visitors welcome.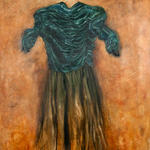 paintings, drawings and collage in a variety of media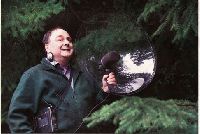 Bird Songs on CD from Neville Recording :John Neville is a nature recordist, author and birding festival presenter. He creates regional soundscapes of the birdsongs to help people identify what they hear around them .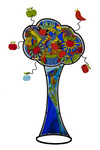 tammy hudgeon glassworks, tammy hudgeon, Gabriola Island
Colourful, original, award winning fused glass art for garden and home.