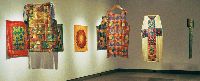 Fibre Art and Mixed media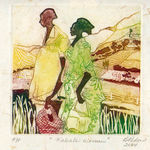 Original work only. Hand pulled printmaking, original paintings, working studio, visitors welcome.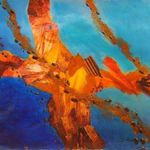 Studio of Diane Mortensen, handweaver, painter, encaustic artist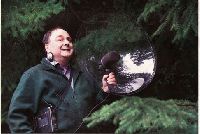 Bird Songs on CD from Neville Recording :John Neville is a nature recordist, author and birding festival presenter. He creates regional soundscapes of the birdsongs to help people identify what they hear around them .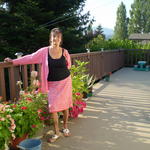 I attended Art'sin Saskatoon after immigration to Canada, directed by the highly qualified German immigrated artist, Hans Harold. Awarded by Concorso Europeo, Grandprix 1992 - Mediterranée Etoills D'europeo, Impressimo I'll Premio coppa in Neaples, Itl.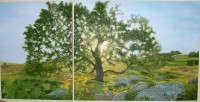 Heart-centred art and classes.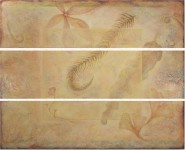 Stones-throw Studio and Gallery is a destination for collectors who appreciate one of a kind fine wood furniture and original multi media paintings that are related symbolically and inspired by Gabriola Island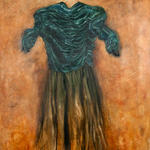 paintings, drawings and collage in a variety of media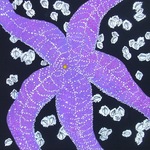 Drawings, paintings, folk art by Susan Taylor and Frank Ducote; Featured in Enchanted Isles, The Southern Gulf Islands by D. Spalding / K. Oke; Recent press: Westworld magazine, Spring 2012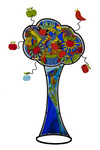 tammy hudgeon glassworks, tammy hudgeon, Gabriola Island
Colourful, original, award winning fused glass art for garden and home.