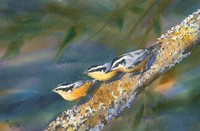 lpaintingswitha west coast flare,repros and etc. classes for all levels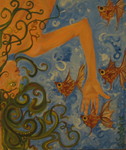 An Artist Bridging the Worlds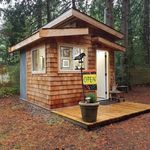 This life-long BC artist specializes in drawings and paintings of birds and animals. She welcomes visitors to her cozy Mayne Island location, Yellow Bird Art Studio.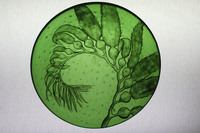 Fused and painted glass art for domestic or architectural uses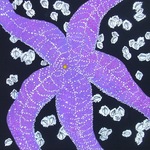 Drawings, paintings, folk art by Susan Taylor and Frank Ducote; Featured in Enchanted Isles, The Southern Gulf Islands by D. Spalding / K. Oke; Recent press: Westworld magazine, Spring 2012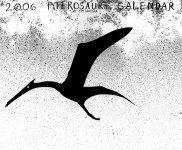 Thousands of inky drawings, tiny and gigantic, of real and imaginary creatures and places, hung in an airy ghost boat chamber.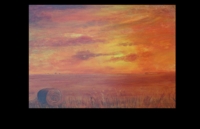 Wonders of Canada Collection. 'Prairie Sky' Acrylic on canvas original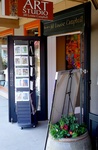 West coast watercolour artist with a yen to travel. Italy France and American SouthWest influences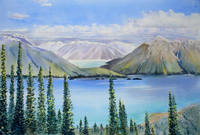 Maureen Karagianis, Artist, Maureen Karagianis, Gabriola Island
Landscape and Nature painter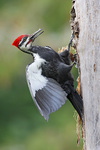 Willcox Wildlife Photography, Ted & Coralie Willcox, Gabriola Island
Photography 'SPECIALIZING IN BIRDS'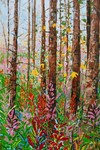 Original Paintings by Wesley Clark