Total listings: 5 Showing: 1-5
Page:

[1]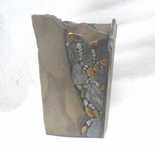 Artist offers Unique Functional Art Vases in Natural Stone and Semi-Precious Gemstones. His website offers online sale of vases as well as training and license options for his innovative methods and designs.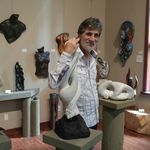 A study of conscious life and spirit, freedom and pressing the edges of the unknown. Mixed media artist and sculptor.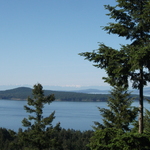 North Pender Island "Port to Starboard Annual Art Studio Tour 2013