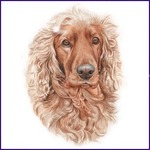 Pet Portraits in Watercolour. Your best friend, your faithful companion, captured in watercolour, framed and ready to hang on your wall.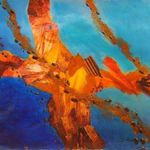 Studio of Diane Mortensen, handweaver, painter, encaustic artist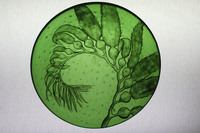 Fused and painted glass art for domestic or architectural uses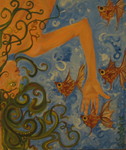 An Artist Bridging the Worlds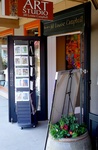 West coast watercolour artist with a yen to travel. Italy France and American SouthWest influences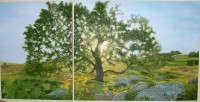 Heart-centred art and classes.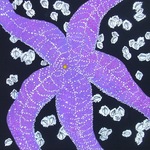 Drawings, paintings, folk art by Susan Taylor and Frank Ducote; Featured in Enchanted Isles, The Southern Gulf Islands by D. Spalding / K. Oke; Recent press: Westworld magazine, Spring 2012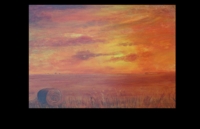 Wonders of Canada Collection. 'Prairie Sky' Acrylic on canvas original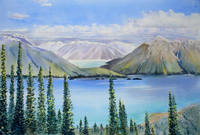 Maureen Karagianis, Artist, Maureen Karagianis, Gabriola Island
Landscape and Nature painter