Total listings: 8 Showing: 1-8
Page:

[1]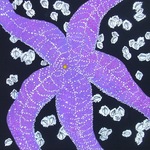 Drawings, paintings, folk art by Susan Taylor and Frank Ducote; Featured in Enchanted Isles, The Southern Gulf Islands by D. Spalding / K. Oke; Recent press: Westworld magazine, Spring 2012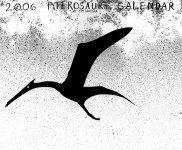 Thousands of inky drawings, tiny and gigantic, of real and imaginary creatures and places, hung in an airy ghost boat chamber.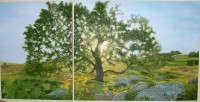 Heart-centred art and classes.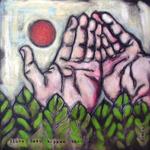 Paintings, Jewelry and Glasswork.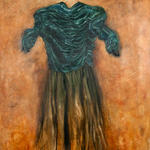 paintings, drawings and collage in a variety of media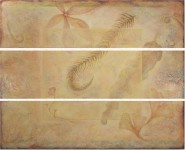 Stones-throw Studio and Gallery is a destination for collectors who appreciate one of a kind fine wood furniture and original multi media paintings that are related symbolically and inspired by Gabriola Island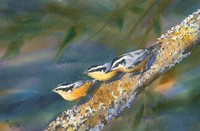 lpaintingswitha west coast flare,repros and etc. classes for all levels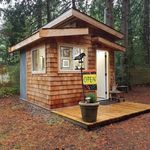 This life-long BC artist specializes in drawings and paintings of birds and animals. She welcomes visitors to her cozy Mayne Island location, Yellow Bird Art Studio.