Total listings: 10 Showing: 1-10
Page:

[1]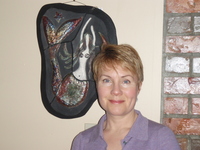 Ceramic Art , Sculpture and Pottery


Terra Cotta, Stoneware, and Raku functional and decorative one-of-a-kind pieces for home and garden.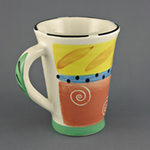 Colourful Functional Handmade Handpainted Ceramics.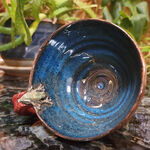 Unique one of a Kind Ceramic Creations Creations are inspired by the intense personal connection and draw I feel towards towards nature. I'm partial to allowing the clay to show me the way it naturally seeks to go.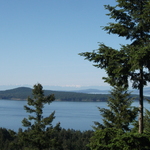 North Pender Island "Port to Starboard Annual Art Studio Tour 2013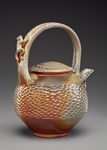 Pat Webber's pottery is high fire reduction stoneware, and wood fired stoneware. Pat's current work often includes animals as adornment on functional pots or as sculpture.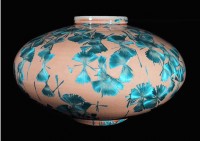 Bill Boyd Ceramics Specializing in crystalline glazed stoneware and porcelain bowls and vases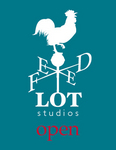 Feedlot Studios, Mariko McCrae, Gabriola Island
Ceramics + Art + Design. Feedlot Studios houses the art and design efforts of Bryan and Mariko McCrae and can be found on the idyllic isle of Gabriola just 20 minutes off of Nanaimo. In addition to three wiener dogs you will find the working studios o