Welcome to our Flower art guide for information about Flower art in Vancouver.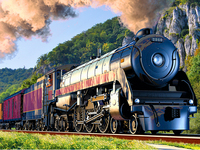 Experienced Realistic Artist/Illustrator
North Vancouver, V7P 3G1, 1959 Marine Drive, Unit 1963
Ph. 604 - 929 - 7158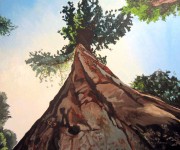 Online gallery of local artist's paintings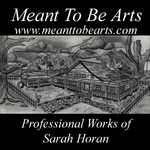 Artist Raising Money for The Less Fortunate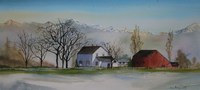 Kim Marie Scott
Delta, V4K 3N2, 4850 34B Avenue
Ph. 604-946-7175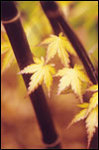 Botanical & Scenery (All images copyright Patrick O'Leary Photography)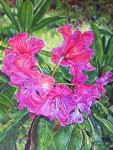 The artwork of Canadian artist, Morgan Ralston
Vancouver, v5r2l9, 4436, Skeena St
Ph. (604) 961-5790
Acrylic landscape originals, giclee prints of large single flowers.
painter in all water media
Vancouver, V6B 5B4, P.O. Box 15659
Ph. 250 766 4367 or 250 766 4367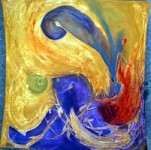 Bev Ellis, painter, sculptor, mixed media, and more: Descover the passion of this versatile artist
Pigeon Studio, Page Samis, North Vancouver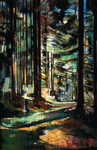 Pastel and Acrylic paintings
West Vancouver, V7T 1A9, #402 955 Marine Drive
Ph. 604 912 0173