Total listings: 10 Showing: 1-10
Page:

[1]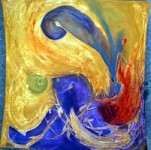 Bev Ellis, painter, sculptor, mixed media, and more: Descover the passion of this versatile artist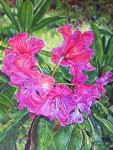 The artwork of Canadian artist, Morgan Ralston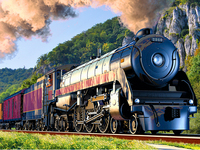 Experienced Realistic Artist/Illustrator

painter in all water media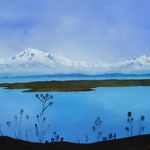 Acrylic landscapes and flowers.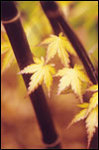 Botanical & Scenery (All images copyright Patrick O'Leary Photography)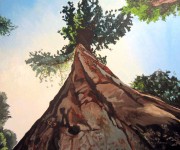 Online gallery of local artist's paintings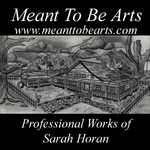 Artist Raising Money for The Less Fortunate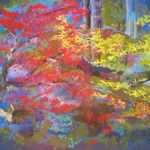 Pigeon Studio, West Vancouver
Page Samis Fine Art Paintings - A graduate of Sculpture from Vancouver School of Art with Honors in Color Theory. Studying Anatomy for entrance into Medical School has given her lines that are three dimensional.