Welcome to our Pastel painting guide for information about Pastel painting in Vancouver.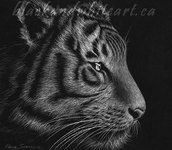 White on black artwork by a local artist
Milissa Ewing, visual artist specializing in drawing and painting
Surrey, n/a, n/a
Ph. n/a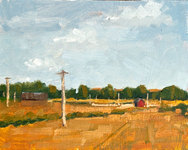 Original Oil Paintings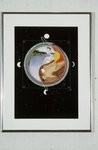 Fine Art Painting - Member of Artist's In Our Midst.
Vancouver, V6R 2J9 , 4521-West 10th Ave @Sasamat
Ph. (604) 730-4693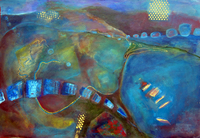 Paintings with a Distinctive Appeal...where the Imagination Gets Real. An inviting focus on people, nature, and abstracts done in oils, acrylics, and mixed media.

Vibrant and Colourful Acrylic, Oil Pastel and Watercolour Paintings!
Vancouver, V6R 4R8, 177-4438 West 10th Ave
Ph. 7782336415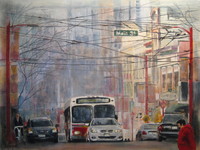 artist/illustrator
Delta, V4K 2J4, 5203 Westminster Avenue
Ph. 604-946-8661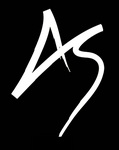 Amanda Shatzko is a multi-disciplinary visual and performing artist who loves to inspire and entertain others through the arts. Customs paintings, innovative performances, art and dance lessons
Surrey, V3T4C8, 10759 City Parkway
Ph. 888-742-8956 or 778-888-7369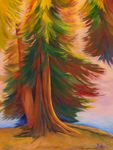 Bente Hansen Fine Art
Abbotsford, v3g 1c6, 2418 Sunrise Pk Dr
Ph. 604-855-5360
Acrylic landscape originals, giclee prints of large single flowers.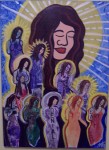 Visionary works of vibrant acrylics, assemblage and collage.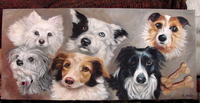 Pet Portraits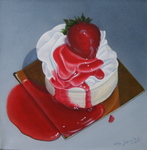 Contemporary Still Life Paintings in pastel and acrylic.
Abbotsford, V2S 8G4, #8 3220 Trafalgar Street
Ph. 604-859-7561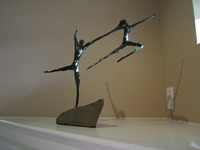 Maleko Jodon, Visual Artist specializing in Sculpture, Author
Vancouver, V6H 4J6, 103-1496 Cartwright Street, PO Bx 14320 Granville Island
Ph. 778.231.4559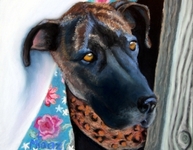 Fine Artist/illustrator/writer. Art work topics include pet Portraits, Nudes, Flowers, Landscapes, etc. The mediums used are oil paint, soft pastel, collage, and other multi-media. Pet portrait commissions are accepted through email using jpeg images. Con
Pigeon Studio, West Vancouver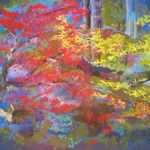 Page Samis Fine Art Paintings - A graduate of Sculpture from Vancouver School of Art with Honors in Color Theory. Studying Anatomy for entrance into Medical School has given her lines that are three dimensional.
Alexander Bell Artist, Painter, Photographer, Alexander Bell, Vancouver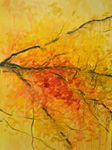 Alexander Bell is a Vancouver Artist , painter, photographer who explores a variety of subjects through oil painting, print media and photography. Alexander Bell is also open to commissions.
Vancouver, V6A 1N6, 112 E. Hastings St.
Ph. 604.999.3619
STH1D4, Sophia Yuan, Richmond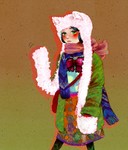 Japanese fusion Contemporary Artist
Richmond, v6y3x1, 352 8300 General Currie Road
Ph. 6049100638