Welcome to our Photography guide for information about Photography in Vancouver.
Vancouver Photographer - Canadian Artist: Eric Deis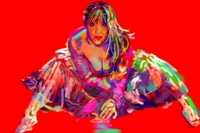 visual artist, oil, acrylic, watercolor, ink, ceramic,mixed media by artist Lisa Wolfin
West Vancouver, v6c1t1, 6607 Royal Ave, Horseshoe Bay
Ph. 604 922 5510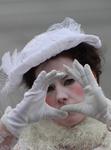 Fine Art Photographer specializing in the Hospitality Industry Images available in the following categories: Nature/Abstract/Performance/Cultural/Travel/Urban
Vancouver, V6B 6L6, PH4 933 Seymour St
Ph. 604 351 6512
Artist and Graphic Designer
Coquitlam, V3E 2C7, Redonda Drive
Ph. 604-831-3050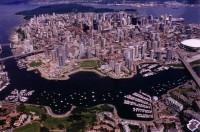 Photos of Canada's Gateway on the Pacific
Vancouver, BC, P.O
Ph. Email only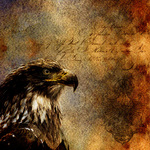 Digital Artist and Photographer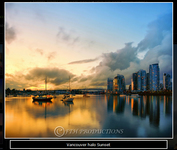 FINE ART PHOTOGRAPHER & PAINTER
Vancouver, BC, False Creek
Ph. 1-778 322 2341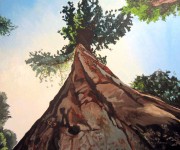 Online gallery of local artist's paintings

YarOn Stern Design
Vancouver, V5R2A8, 5249 Slocan st.
Ph. 604 221 7588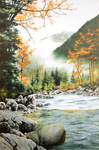 Frank does landscape watercolours and photography reflecting his love of nature and wildlife. He also offers classes & workshops in both, and has instructional videos on a variety of watercolour subjects. This limited print is titled 'Alpine Tapestry'.
Coquitlam, V3J 3B2, 965 Regan Ave.
Ph. (604) 931-0311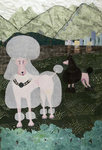 mixed media artist
Cherry Blossoms, Acylic on Canvas, 36' x 48'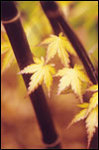 Botanical & Scenery (All images copyright Patrick O'Leary Photography)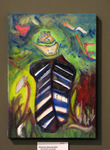 Visual artist
Vancouver, V5Z 1N7, 22-546 West 13th Avenue
Ph. 604-708-3603

Fine Art Prints of Vancouver and Southwestern Brititsh Columbia
North Vancouver, V7M 1Y4, 144 West 20th Street, Suite 310
Ph. (604) 985-4262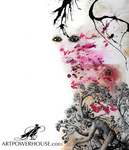 Artpowerhouse: Vancouver based photographic & multi media artist
Surrey, V3S 8K4, 2450 161a St.
Ph. 604.312.6842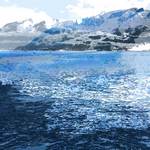 Coastal Art | Abstract Landscapes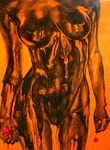 Specializing in commissions, Angelique is a painter and photographer whose works explore cultural issues and human emotion.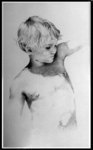 Canadian Artist-Illustrator-photographer
Richmond, v7a 2k9, 8820 Rosemary Ave
Ph. 604-277-4412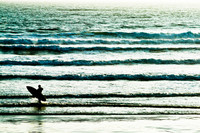 Vancouver BC based photographer