Inspired by our beautiful natural surroundings, British Columbia is the perfect home for thousands of artists, writers, sculptors and painters, who produce handmade products, unique house hold goods, art on canvas and some of the finest works in glass, fabric, paper, wood and metals. A collage of their work and experience is shared here in photography on our site. To visit their studios, learn about tours and locate where you can find these BC gifts to pick up during your visit.

Total listings: 10 Showing: 1-10
Page:

[1]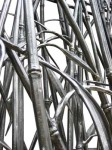 Artist Blacksmith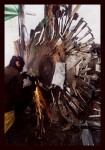 Hand forged Woodworking Tools, Unique Working Knives & Fine Art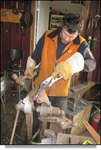 Working blacksmith and gallery at French Beach.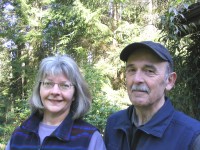 Stained glass & Blacksmithing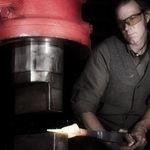 Artist Blacksmith Jake James specializes in architectural and sculptural work, and runs blacksmith courses from his Metchosin forge.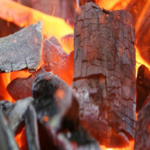 Blacksmithing Workshop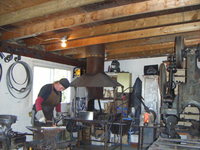 Custom decorative ironwork


Dave's hand forged work is done mostly with recycled steel. Through this medium, he incorporates marine themes with coastal wildlife to create abstract & free-form steel sculptures. Debra uses gemstones & crystals with silver & gold fill to create exqui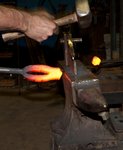 Artsmithing at its Finest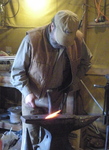 Tom Coles Blacksmith/Musician

Page:

[1]