Inspired by our beautiful natural surroundings, British Columbia is the perfect home for thousands of artists, writers, sculptors and painters, who produce handmade products, unique house hold goods, art on canvas and some of the finest works in glass, fabric, paper, wood and metals. A collage of their work and experience is shared here in photography on our site. To visit their studios, learn about tours and locate where you can find these BC gifts to pick up during your visit.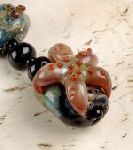 Hand made glass beads and jewellery, wood turnings, print and craft media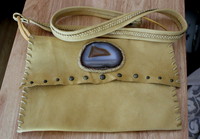 Jewelry and leather Designed and Hand crafted in Heldey, BC, in the South Okanagan. I have many new creations each month as new designs come to mind. Some of the pieces I create are unique and many one of a kind items.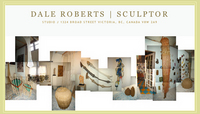 Sculptor/mixed media artist and collector of most everything!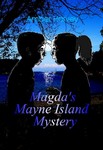 books for teens and young readers, design and crochet hats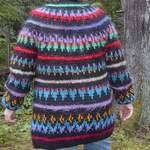 Wearable textile art

Crafters Workshop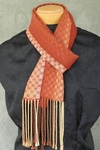 Weaving in the Woods - Weaving/Spinning/Dying/Handmade/Unique Designs Weaving wearables (scarves,ruanas,fabric for sewing) Household Items(table linens, towels, rugs, pillows, throws,etc)Commissions accepted with input from you.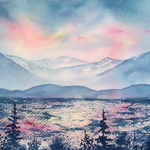 Follow a winding drive through the forest to a home-based studio & art gallery where you will find a variety of subjects from abstract to realistic in a number of different media. Everything from watercolour and acrylics to crocheting.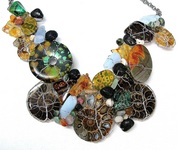 Hand Crafted Wire Wrapped artisan jewelery


SAORI Salt Spring Weaving Studio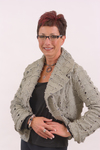 The Image Coach, Marianne Greaves, Vancouver
Art to Wear- One of a Kind- Custom Made Clothing

Page:

[1]