Inspired by our beautiful natural surroundings, British Columbia is the perfect home for thousands of artists, writers, sculptors and painters, who produce handmade products, unique house hold goods, art on canvas and some of the finest works in glass, fabric, paper, wood and metals. A collage of their work and experience is shared here in photography on our site. To visit their studios, learn about tours and locate where you can find these BC gifts to pick up during your visit.

Total listings: 9 Showing: 1-9
Page:

[1]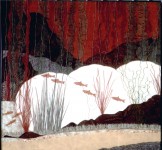 Large Shells, Small Fish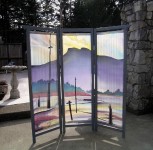 Textile Artist--Custom designed apparel, artworks(hangings, banners, pillows, scarves, fashion yardage, quilting yardage and patterns) and Silkpainting Workshops(studio based or your location). Rosome,gutta-resist, natural dyes,shibori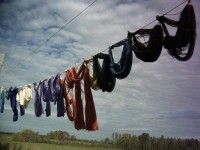 For an eclectic art experience - Fibre Arts & More - Unique one of a kind functional art, lessons and supplies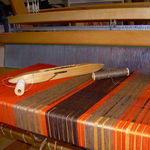 Weaving and other fibre arts including knitting, needle felting, cross stitch and quilting.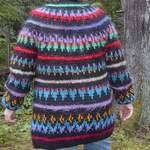 Wearable textile art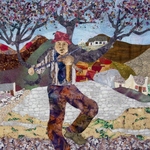 Award winning fibre artist creating colourful and dynamic art quilts, felted images and dolls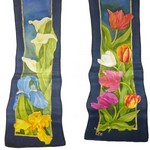 Nature & Wildlife Inspired Silk Painting, Wearable & Textile Art. Studio/Gallery Visits/Commissions Welcome! Silk Painting classes now offered. VISA, MC, AMEX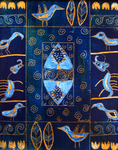 Aliza Souleyeva-Alexander, Sidney
Artist Aliza Souleyeva-Alexander, Original Art and Art Commissions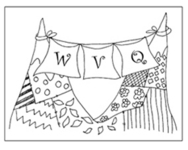 Whistler Valley Quilters' Guild, Whistler
Whistler Valley Quilters' Guild. The Guild meets on the 1st and 3rd Tuesday of each month, September to May. New members and visiting quilters are always welcome. Just e-mail whistlerquiltguild@gmail.com for more information.

Page:

[1]