Inspired by our beautiful natural surroundings, British Columbia is the perfect home for thousands of artists, writers, sculptors and painters, who produce handmade products, unique house hold goods, art on canvas and some of the finest works in glass, fabric, paper, wood and metals. A collage of their work and experience is shared here in photography on our site. To visit their studios, learn about tours and locate where you can find these BC gifts to pick up during your visit.

Total listings: 5 Showing: 1-5
Page:

[1]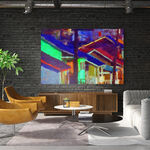 Distinctive Photographic Art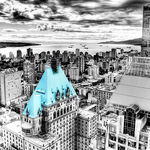 Fine Art collections created by local Vancouver artist, Desire Patterson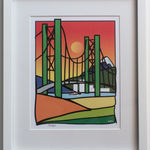 Vancouver and Pacific Northwest Scenic Art Series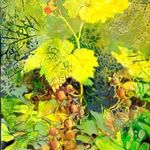 Road closed, Detour to Paradise: Robin LeDrew is inspired by the specific and local, the passage of time and the richness inherent in the ordinary.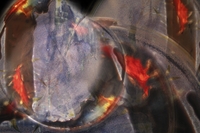 Brad is an internationally acclaimed digital artist known for his strikingly allusive and engaging pieces. Brad also provides expert art reproduction, graphic design, digital printing, workshops & private lessons.

Page:

[1]