Inspired by our beautiful natural surroundings, British Columbia is the perfect home for thousands of artists, writers, sculptors and painters, who produce handmade products, unique house hold goods, art on canvas and some of the finest works in glass, fabric, paper, wood and metals. A collage of their work and experience is shared here in photography on our site. To visit their studios, learn about tours and locate where you can find these BC gifts to pick up during your visit.


Art Walk & Public Art Tours, Artist Workshops, The guided tours take you throughout the village of Whistler, inform and show you Public Art, Art Galleries Street Art, Hotel Lobby Art and a brief and lively storys of Culture & History of Whistler.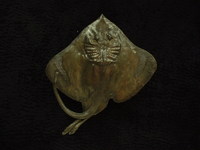 Magnificent Sea Creatures

Lightweight concrete garden art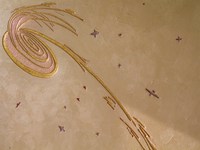 Paintings and Concrete Sculpture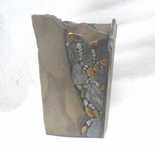 Artist offers Unique Functional Art Vases in Natural Stone and Semi-Precious Gemstones. His website offers online sale of vases as well as training and license options for his innovative methods and designs.

Figure and Portrait Sculpture Melanie Furtado creates realistic figurative sculptures from live models that honor their individuality and unique human spirit. She also teaches sculpting classes out of her studio in Victoria.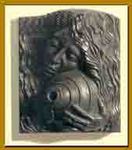 fine art sculpture, architectural and water features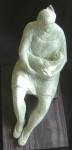 SCULPTURES - Clay, Stone & Metal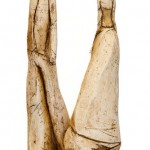 Sculpture Studio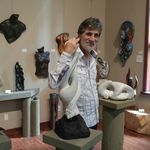 A study of conscious life and spirit, freedom and pressing the edges of the unknown. Mixed media artist and sculptor.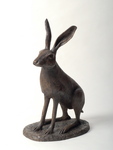 Sculptor,classes,moulding and casting services

Page:

[1]