Inspired by our beautiful natural surroundings, British Columbia is the perfect home for thousands of artists, writers, sculptors and painters, who produce handmade products, unique house hold goods, art on canvas and some of the finest works in glass, fabric, paper, wood and metals. A collage of their work and experience is shared here in photography on our site. To visit their studios, learn about tours and locate where you can find these BC gifts to pick up during your visit.

Total listings: 7 Showing: 1-7
Page:

[1]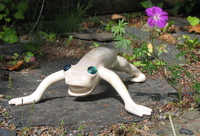 Bruce Bird is a self taught Metis antler carver who lives in Qualicum Beach on Vancouver Island. Bruce carves unique antler sculptures and drum beaters.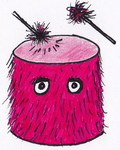 Handmade Furry Puppet-Drums For Kids!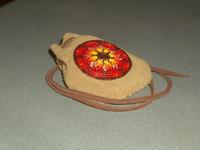 custom leather work, drum & rattle making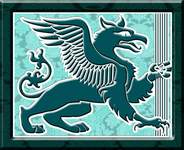 Stringed Instrument Repair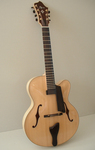 Luthier, fine wood work, painter, sculptor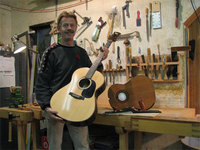 Fine handbuilt guitars and instruments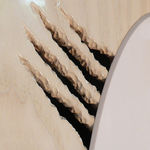 Electric Guitars & Repairs. Unique solid and semi hollow body electric guitars. Minor repairs to electric and acoustics. Cleaning, restringing, setups, modifications.

Page:

[1]