Washout 18 X 24 Oil on canvas $900.00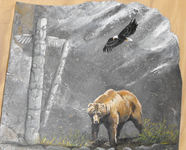 Marqui Thorsteinson, Oliver
Watercolours, Acrylics and Oils. Also carving, burning and beading on gourds. Slate preferred support for acrylics. Classes and workshops offered. Commissions welcome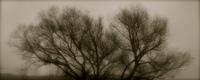 Krahn Arts, Jim and Marion Krahn, Okanagan Valley
Krahn Arts and The Stone Wood Paint Studio is located in the Okanagan Valley, in the downtown area of Kelowna, BC. Sculpture, Acrylic and Mixed Media Original Paintings, Wood Carving, Photography and Art Workshops and Classes are offered in the studio.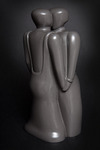 Sculptor & Acrylic painter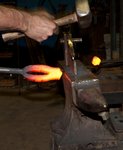 Artsmithing at its Finest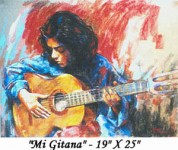 Tina Siddiqui, Kelowna
People and Faces from photographs as that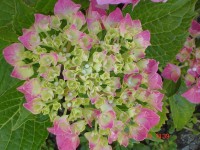 Dee's Photography, Dolores Newman, Osoyoos
Scenic and Floral Amateur Photography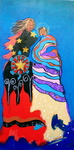 Lee Claremont, Kelowna
First Nations Contemporary Artist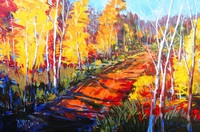 Colorful, energetic landscapes and florals. This Artists work can be seen at Tutt Gallery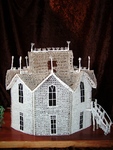 International Quilling artist. Teacher, art to heal, commissions; 3 dimensional specialty. Wearables, one of a kind art. 13th century art revived.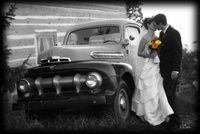 Photography By Cassandra Carr, Cassandra Carr, Kelowna
Wedding, Equine & Rodeo Photography


Komasket Music Festival - July 30, 31 & August 1, 2010. 3 Incredible days of CULTURE, MUSIC, CAMPING & FAMILY!!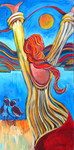 Okanagan Artist, Penticton
Okanagan Artist Laila Campbell who paints in acrylics Exhibits at Lloyd Gallery 18 Front St. Penticton.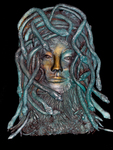 Atelier Pom, Lynden Beesley, Kelowna
Printmaker,Sculptor and Medallist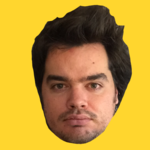 Will Hoffman - Visual Artist Penticton BC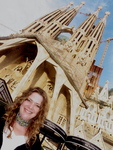 Capricornucopia Artworks, Rena Warren, Kelowna
Artist - Art Educator - After School Art Classes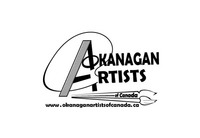 Okanagan Artists of Canada, Okanagan Valley
Non-profit artists group representing fine artists from around the Okanagan