Total listings: 27 Showing: 41-27
Page:

[
1
]
[2]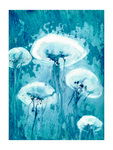 Original Watercolour Paintings, Sumi-e, Giclée Reproductions and Custom Framing.

Washout 18 X 24 Oil on canvas $900.00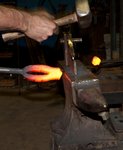 Artsmithing at its Finest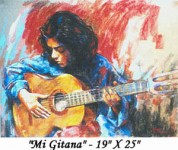 Tina Siddiqui, Kelowna
People and Faces from photographs as that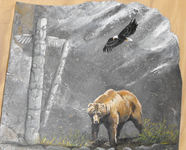 Marqui Thorsteinson, Oliver
Watercolours, Acrylics and Oils. Also carving, burning and beading on gourds. Slate preferred support for acrylics. Classes and workshops offered. Commissions welcome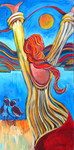 Okanagan Artist, Penticton
Okanagan Artist Laila Campbell who paints in acrylics Exhibits at Lloyd Gallery 18 Front St. Penticton.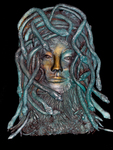 Atelier Pom, Lynden Beesley, Kelowna
Printmaker,Sculptor and Medallist