Total listings: 34 Showing: 41-34
Page:

[
1
]
[2]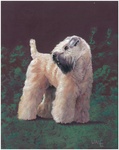 Acrylic Paintings - Portraits of your pet available by request.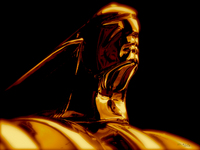 Artisan Photographer more to view at Zuka Studios on facebook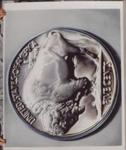 Large drawing of a small, shiny piece of metal. One in a series of mixed-media drawings in which I take a larger view of things we use daily but rarely notice.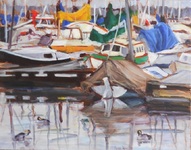 Paintings by Susan Baker. Acrylic paintings, wide range of subjects, plein air, still lifes, portraiture, animals.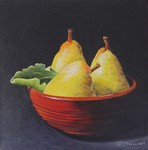 Painter utilizing texture and vibrant colors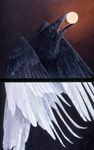 painter of isolated places both geographical and spiritual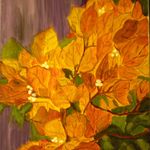 I am an acrylic painter currently enjoying my favorite subjects which are floral, still-life and abstracts. I often paint on a 6x6 artist wrapped canvas, hoping to make original art affordable for art lovers. Visit me at barbarawillockart.weebly.com

New Work by Jenus Friesen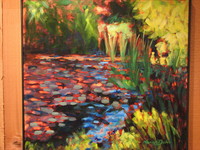 Marian Duke, Saanich
Marian's art includes a variety of still life, florals, landscapes and abstract paintings done in acrylics, oils and water colour.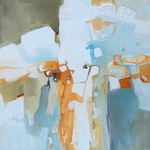 Paintings and drawings of sanctuaries, nebulas, portals, strata, and flora, expressed in organic and sensuous shapes, to suggest the human relationship with the subject.