Artists & Fine Art Artisans in Vancouver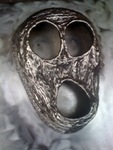 Inoxious Design, Dwayne Farmer, Vancouver
Urban Industrial Metal Art & Sculpture in Stainless Steel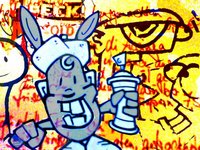 Ripplewalk, Jean-Paul Carthy, Vancouver
Canadian Artist : Jean-Paul Carthy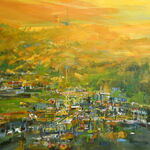 Christie moved to the Canadian West Coast in the late 2000's after a period of 10 years abroad that had originated as a 2 week holiday after the completion of her Bachelor of Fine Art from Rhodes University, Makhanda in the Eastern Cape.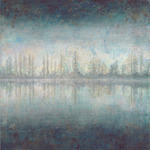 Vivo Fine Art & Design, Carly Bouwman, Langley
Quality custom fine art, murals and specialty painting.

Nortexis Images, Fabrice Bertron - Nortexis Images, Vancouver
Photographer of BC landscapes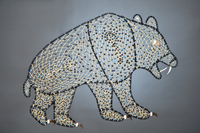 Aboriginal Creeations, Nancy A. Luis, Vancouver
Aboriginal Artist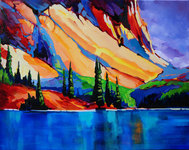 Acrylic paintings. As a Port Moody artist I am inspired by the magnificence of the landscape that I live in. In my paintings I strive to capture the beauty of BC using warm,rich colors and bold brushstrokes to create light and energy.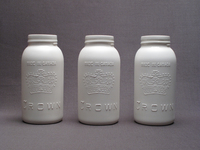 heyday design, claire madill, Vancouver
modern porcelain with a vintage beat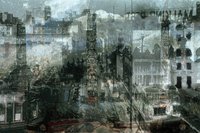 bicameraleyes, Vancouver Downtown
double exposure photography Weaving images together creates a dream-like vision that combines the past with the present and reality with illusion.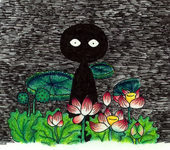 art at snow, Vancouver
kawaii art that is so cute that you won't believe it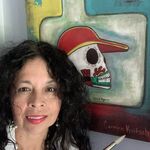 Carmen Keitsch - Artist Born in 1967 in the small town of Navolato, Sinaloa, Mexico she discovered her passion for the arts and classical music early in life and was inspired to study theatre, pottery, music and painting. By the age of 15, the famous pai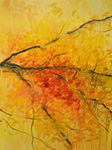 Alexander Bell Artist, Painter, Photographer, Alexander Bell, Vancouver
Alexander Bell is a Vancouver Artist , painter, photographer who explores a variety of subjects through oil painting, print media and photography. Alexander Bell is also open to commissions.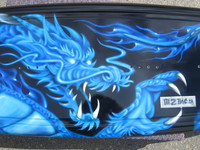 Millionaire Murals, Coquitlam
Custom Airbrush Workshops now offered for beginner to experienced airbrushers. These 2 day events will be filled with all the tricks and techniques that all the pros use and will have you well on your way to an exciting career in custom airbrushing.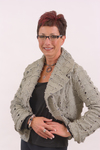 The Image Coach, Marianne Greaves, Vancouver
Art to Wear- One of a Kind- Custom Made Clothing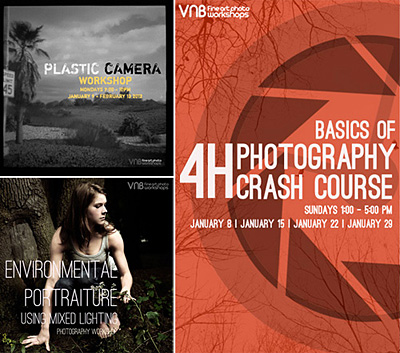 VNB Photo, Vancouver Downtown
VNB Fine Art Photo Workshops are new Vancouver-based Photography workshops specializing in the teaching of Film Photography. Winter 2012 Online Registration now open! Choose from 9 specialized Workshops! More information at vnbphoto.com/workshops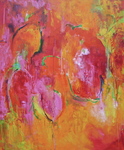 Pamela Holl Hunt, Richmond
Holl Hunt Fine Art-Colourful and uplifting abstract expressionist paintings in oils by Pamela Holl Hunt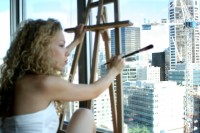 Fine Art by Charisse Baker, Vancouver Downtown
Contemporary Abstract Art

Gary Fox, Delta
"Frightened Little Cubs", 16x20.. (So many paintings to do.... so little time... ) AFCA, Signature member of the Federation of Canadian Artists

Jo Lo, Burnaby
Sterling Silver Jewelry

derek moore pottery - CLOSED, Vancouver
CLOSED CLOSEDCLOSEDCLOSEDCLOSEDCLOSED CLOSEDCLOSEDCLOSEDCLOSEDCLOSED CLOSEDCLOSEDCLOSED CLOSEDCLOSED

Page:

[
1
] [
2
] [
3
] [
4
] [
5
] [
6
] [
7
] [
8
] [
9
] [
10
]
[11]
[
12
]