Unconventional Contrivances & Machina Arcana for Home and Office


Artist / Designer Kim Hunter / Indigo

ROCK SCULPTOR, Rock sculpting evolved from Michelles time in Nursing and experience as a Licensed Auto Mechanic. Anatomy of nursing and the tools of mechanics geared Michelle for sculpting rock torsos. Influenced by Gothic Era, figuative . . .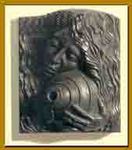 fine art sculpture, architectural and water features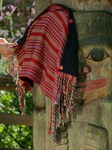 Canadian Metis Sash Fashions and Artworks by Mark MiLan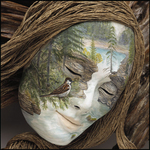 MASKS BY FRANCESCA PROFILI Hand painted , mask-shaped sculpture and art prints on canvas.

Custom Woodcarving services by MK carving / Artist Mori Kono / ..... Hand carved door, soft and hard wood carving, mantel piece and home decor etc.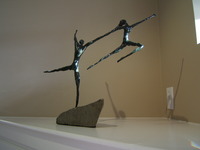 Maleko Jodon, Visual Artist specializing in Sculpture, Author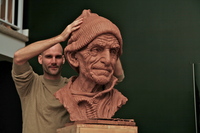 Figurative Works by Vancouver Sculptor James Stewart