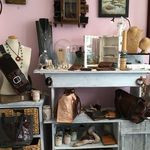 A tiny shop of handmade local luxuries and curious things, sterling silver, fine art, leather accessories, cards, and more.


Unconventional Jewellery & Accessories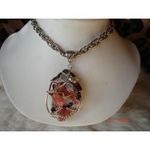 Hand made Kazuri Clay Beads, made in Kenya, Africa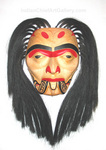 Aboriginal, First Nations, Inuit, & Native Indian Art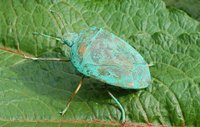 Everything from ornamental to functional. Fine jewellery to costumes and props.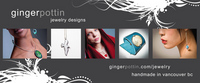 Modern Hand Crafted Enamel Jewlery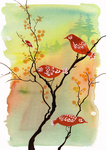 Art prints, pendants, mirrors and more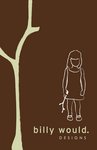 One-of-a-kind, stylish, and eco-friendly wood jewellery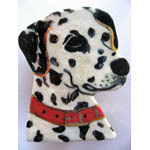 Handcrafted Porcelain Jewelry By Winnie Tam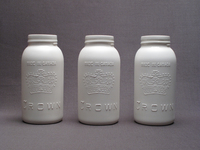 heyday design, claire madill, Vancouver
modern porcelain with a vintage beat