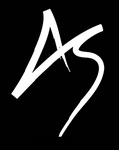 Amanda Shatzko is a multi-disciplinary visual and performing artist who loves to inspire and entertain others through the arts. She offers fresh innovative ideas to the world of performance and painting.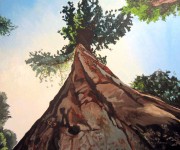 Online gallery of local artist's paintings

Murals, paintings and other commissions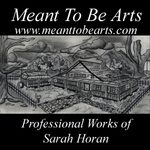 Artist Raising Money for The Less Fortunate


Artist / Designer Kim Hunter / Indigo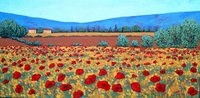 Art with an Italian flavour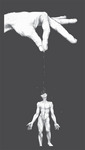 the Artwork of erin sage sharp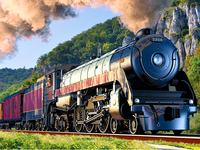 Experienced Realistic Artist/Illustrator

painter in all water media

I conceptualize allegories populated by characters and narrative expressions of subconscious memories. All pieces emphasize the essence, rather than the appearance...I'm working on canvases, design and Public art. Philippe SOKAZO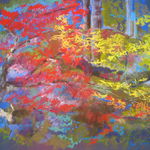 Pigeon Studio, West Vancouver
Page Samis Fine Art Paintings - A graduate of Sculpture from Vancouver School of Art with Honors in Color Theory. Studying Anatomy for entrance into Medical School has given her lines that are three dimensional.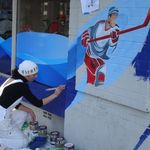 Residential & Commercial Mural Artist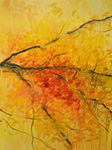 Alexander Bell Artist, Painter, Photographer, Alexander Bell, Vancouver
Alexander Bell is a Vancouver Artist , painter, photographer who explores a variety of subjects through oil painting, print media and photography. Alexander Bell is also open to commissions.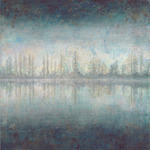 Vivo Fine Art & Design, Carly Bouwman, Langley
Quality custom fine art, murals and specialty painting.