Total listings: 10 Showing: 1-10
Page:

[1]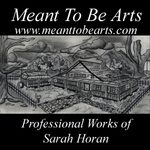 Artist Raising Money for The Less Fortunate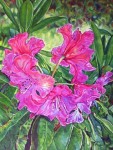 The artwork of Canadian artist, Morgan Ralston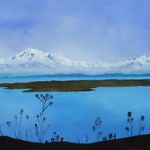 Acrylic landscapes and flowers.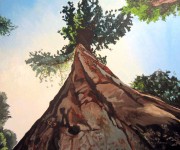 Online gallery of local artist's paintings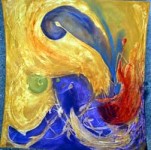 Bev Ellis, painter, sculptor, mixed media, and more: Descover the passion of this versatile artist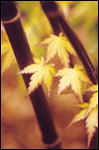 Botanical & Scenery (All images copyright Patrick O'Leary Photography)

painter in all water media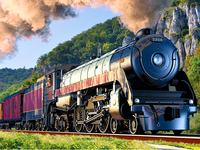 Experienced Realistic Artist/Illustrator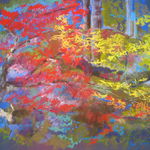 Pigeon Studio, West Vancouver
Page Samis Fine Art Paintings - A graduate of Sculpture from Vancouver School of Art with Honors in Color Theory. Studying Anatomy for entrance into Medical School has given her lines that are three dimensional.