Total listings: 8 Showing: 1-8
Page:

[1]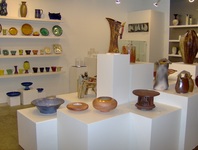 Representing the Best in BC Ceramics Owned and operated by the non-profit Potters' Guild of British Columbia, the gallery shows fine ceramic ware, both functional and decorative.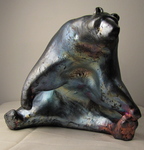 Contemporary Canadian Urban and Rural Arts and Crafts Art with aesthetics and conscience that invites dialogue with and for the environment, and that will be appreciated today and in the future.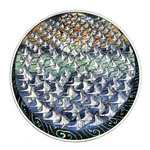 Kinichi Shigeno Ceramic Artist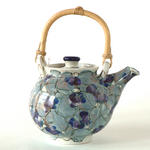 SAMPHIRE POTTERY: functional brush decorated tableware and less functional expressive sculptural objects.

derek moore pottery - CLOSED, Vancouver
CLOSED CLOSEDCLOSEDCLOSEDCLOSEDCLOSED CLOSEDCLOSEDCLOSEDCLOSEDCLOSED CLOSEDCLOSEDCLOSED CLOSEDCLOSED