Total listings: 9 Showing: 1-9
Page:

[1]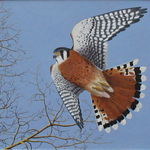 Award winning Artist Elaine Booth-Kallweit creates diverse fine art inspired by nature & ethnic cultures. Originals, reproductions & art cards available. Commissions welcome.


Unconventional Contrivances & Machina Arcana for Home and Office

Custom Woodcarving services by MK carving / Artist Mori Kono / ..... Hand carved door, soft and hard wood carving, mantel piece and home decor etc.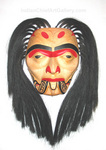 Aboriginal, First Nations, Inuit, & Native Indian Art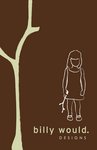 One-of-a-kind, stylish, and eco-friendly wood jewellery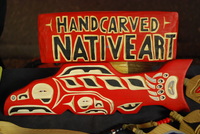 1st Nations West Coast Native Art, Street Carver Dennis Rose I sell and carve my art on the streets of Vancouver. You can choose from carved cedar feathers, pendants, placques and sculptures. Ask me to carve you something and come back later to pick it up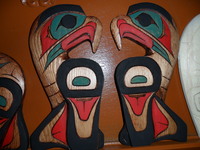 Northwest Coast Native Carver My name is Jason Patrick and I have been carving for 5 years. I am Carrier First Nations and specialize in carving 2 dimensional pine and yellow cedar plaques.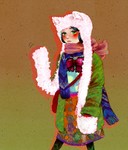 STH1D4, Richmond
Japanese fusion Contemporary Artist