Total listings: 6 Showing: 1-6
Page:

[1]


Artist / Designer Kim Hunter / Indigo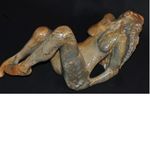 Rock Sculptor, Michelle McCutchon, carves rocks mostly in figurative form. She sculpts marble, jade, alabaster, granite, soapstone, pyrophyllite etc. Please email for inquires on sales sculptormichelle@live.ca or check out website at rocksculptor.org

Custom Woodcarving services by MK carving / Artist Mori Kono / ..... Hand carved door, soft and hard wood carving, mantel piece and home decor etc.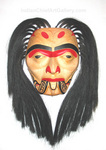 Aboriginal, First Nations, Inuit, & Native Indian Art