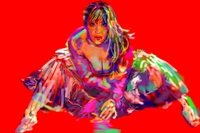 visual artist, oil, acrylic, watercolor, ink, ceramic,mixed media by artist Lisa Wolfin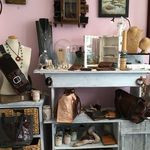 A tiny shop of handmade local luxuries and curious things, sterling silver, fine art, leather accessories, cards, and more.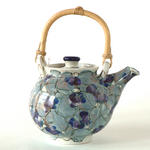 SAMPHIRE POTTERY: functional brush decorated tableware and less functional expressive sculptural objects.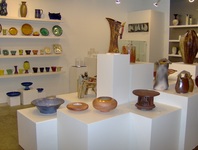 Representing the Best in BC Ceramics Owned and operated by the non-profit Potters' Guild of British Columbia, the gallery shows fine ceramic ware, both functional and decorative.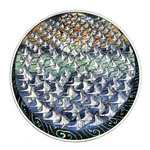 Kinichi Shigeno Ceramic Artist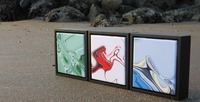 Fine Art Giclee Prints and Ceramic Tiles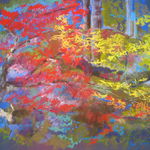 Pigeon Studio, West Vancouver
Page Samis Fine Art Paintings - A graduate of Sculpture from Vancouver School of Art with Honors in Color Theory. Studying Anatomy for entrance into Medical School has given her lines that are three dimensional.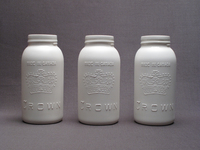 heyday design, claire madill, Vancouver
modern porcelain with a vintage beat

derek moore pottery - CLOSED, Vancouver
CLOSED CLOSEDCLOSEDCLOSEDCLOSEDCLOSED CLOSEDCLOSEDCLOSEDCLOSEDCLOSED CLOSEDCLOSEDCLOSED CLOSEDCLOSED