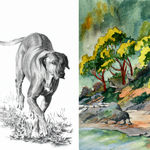 Bringing Nature to Life in graphite and watercolour , Wendy works at Art by Wendy studio/gallery, Surrey, BC. She is an Artist, Instructor and Presenter - Private Drawing Lessons available; Commissions welcomed - Pet Portraits a Specialty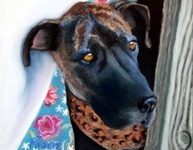 Fine Artist/illustrator/writer. Art work topics include pet Portraits, Nudes, Flowers, Landscapes, etc. The mediums used are oil paint, soft pastel, collage, and other multi-media. Pet portrait commissions are accepted through email using jpeg images. Con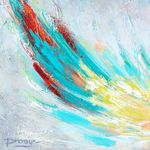 Coming Home, Mixed Media on Canvas, 10" x 10"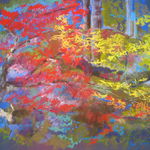 Pigeon Studio, West Vancouver
Page Samis Fine Art Paintings - A graduate of Sculpture from Vancouver School of Art with Honors in Color Theory. Studying Anatomy for entrance into Medical School has given her lines that are three dimensional.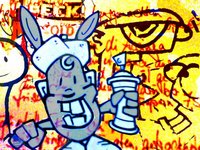 Ripplewalk, Jean-Paul Carthy, Vancouver
Canadian Artist : Jean-Paul Carthy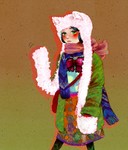 STH1D4, Richmond
Japanese fusion Contemporary Artist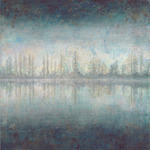 Vivo Fine Art & Design, Carly Bouwman, Langley
Quality custom fine art, murals and specialty painting.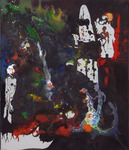 Sude Khanian, Vancouver Downtown
Vaguest Paintings by Sude Khanian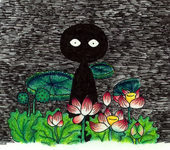 art at snow, Vancouver
kawaii art that is so cute that you won't believe it