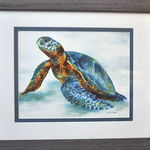 Custom Watercolor Artwork by Jennifer Stefani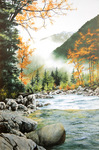 Frank is a watercolourist and photographer (teaching both) and has produced instructional DVD's on painting as well. He has also released a pictorial book on B.C., depicting it's scenery, flora and fauna. It also includes 16 painted images.

Vibrant and Colourful Acrylic, Oil Pastel and Watercolour Paintings!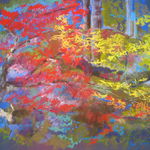 Pigeon Studio, West Vancouver
Page Samis Fine Art Paintings - A graduate of Sculpture from Vancouver School of Art with Honors in Color Theory. Studying Anatomy for entrance into Medical School has given her lines that are three dimensional.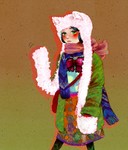 STH1D4, Richmond
Japanese fusion Contemporary Artist