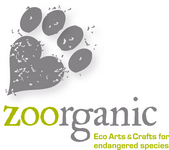 Zoorganic is an eco-friendly arts and crafts company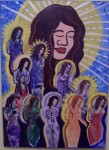 Visionary works of vibrant acrylics, assemblage and collage.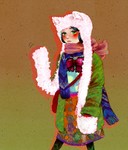 STH1D4, Richmond
Japanese fusion Contemporary Artist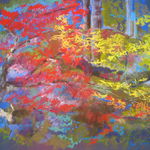 Pigeon Studio, West Vancouver
Page Samis Fine Art Paintings - A graduate of Sculpture from Vancouver School of Art with Honors in Color Theory. Studying Anatomy for entrance into Medical School has given her lines that are three dimensional.