Total listings: 6 Showing: 1-6
Page:

[1]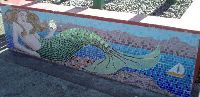 Custom Mosaic, Glass, Sculpture

Scattered Artists Free Art Tour and Sale

Potter in Victoria, BC, creating decorative and functional pieces. Work is sold through various local shows/shops/galleries; studio visits welcome by appointment.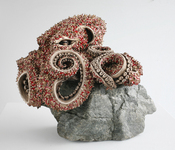 Tina Fyfe is an artist currently specializing in ceramic and mixed media sculpture.