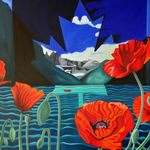 Award winning paintings of Canada by Victoria, BC based, Canadian Visual Artist, Brandy Saturley.

Acrylic & mixed media, unique photography, graphic design; photography & art workshops; events, product & nature photography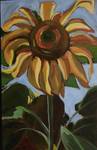 For more than two decades, Dianne Kelly has addressed elements of colour, form and movement in her sculptural work and painting. Dianne's recent canvasses explore intimate perspectives of floral forms conveying her inherent understanding of colour an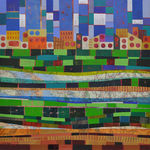 Beauty and luxury explored through abstraction!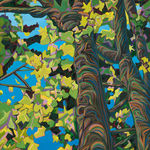 I paint to communicate the feelings I experience at the spectacular places I visit in Vancouver Island's landscape.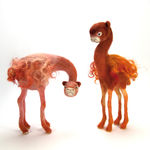 Karina Kalvaitis Fine Art and Karina Mae Illustration - purveyors of 'Lovely Creatures for Gentle Souls'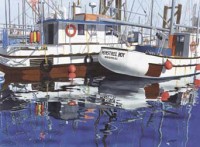 Watercolours By Greg Snead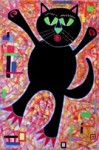 Dawn Joy's Whimsical Art Images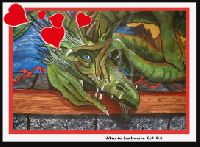 Mario Labonte artist in Victoria B.C.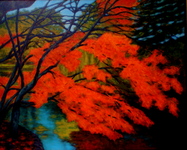 Acrylic and Oil Paintings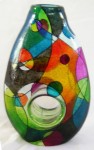 Unique mixed media and acrylic paintings, as well as a line of hand-painted art glass plates and vases.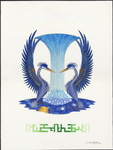 Victoria Artist Daniel E Sali Exhibits Painting in Tokyo Shinto Shrine