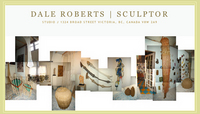 Sculptor/mixed media artist and collector of most everything!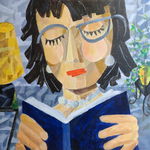 Canadian Contemporary Artist My paintings are often visual metaphors for abstract ideas and concepts, within the context of much or little identifiable realism. I work in acrylic, oil, collage, and encaustic ( wax ).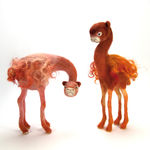 Karina Kalvaitis Fine Art and Karina Mae Illustration - purveyors of 'Lovely Creatures for Gentle Souls'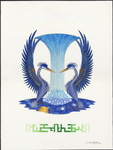 Victoria Artist Daniel E Sali Exhibits Painting in Tokyo Shinto Shrine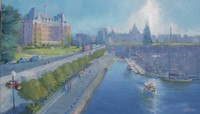 Paintings, plein air sketches of Victoria BC, Canada. Local and international scenes. Good prices, good investments.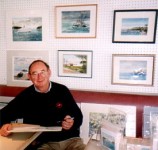 water colour and acrylic paintings - landscapes - home and garden portraits a speciality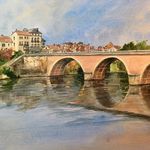 Artist: James Dodd - watercolour 1/2 sheet- Bridge at Bergerac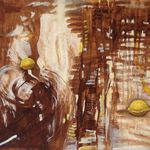 ArtBecause - Paintings by Daniela S. Herold. The Artist exhibits her work at Studio 6 b at Xchanges, a member-driven artists gallery in Victoria, B.C. Canada.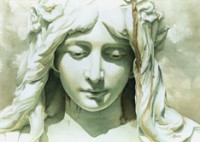 Anne Hudec is a watercolour artist who focuses on a sensitive, evocative, rendering of late 19th C. statuary.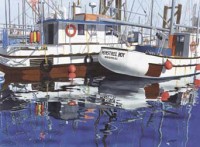 Watercolours By Greg Snead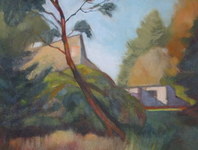 Maureen Delia Sansom, City of Victoria
Local landscapes:Portraits in all media