Painting - oil, acrylic and mixed media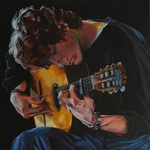 Lori Garcia-Meredith fine art paintings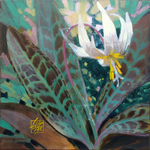 Ken Campbell Fine Art. Paintings & Drawings, Workshops, LE Giclees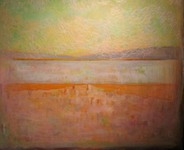 colorfield acrylic collage on canvas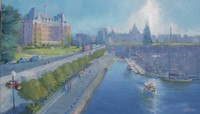 Paintings, plein air sketches of Victoria BC, Canada. Local and international scenes. Good prices, good investments.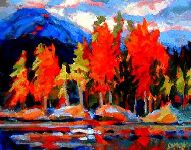 Artist Brian Simons Gallery Online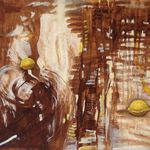 ArtBecause - Paintings by Daniela S. Herold. The Artist exhibits her work at Studio 6 b at Xchanges, a member-driven artists gallery in Victoria, B.C. Canada.

Oil painting as both pictoral allegory and fine aesthetic object.

Canadian Contemporary Artist My paintings, for the most part, are symbolic and visual metaphors for abstract ideas and concepts, within the context of much or little identifiable realism. I work in acrylic, oil, collage, and encaustic ( wax ).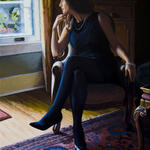 Fine artist living in Victoria, BC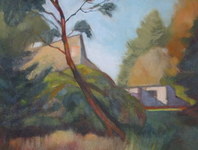 Maureen Delia Sansom, City of Victoria
Local landscapes:Portraits in all media