Total listings: 8 Showing: 1-8
Page:

[1]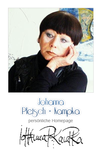 Freiberufliche Künstler / Maler. Meisterschüler von Professor Höhl, Marburg, Deutschland und der Akademie der Bildenden Künste in Kassel, Deutschland.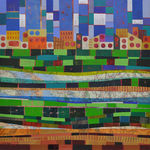 Beauty and luxury explored through abstraction!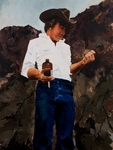 Leigh uses energetic line and color to produce intriguing work in both Acrylic paint and original prints. The resulting bold imagery allows the viewer their own interpretation of human figures in their environments.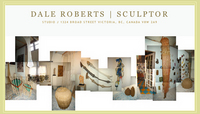 Sculptor/mixed media artist and collector of most everything!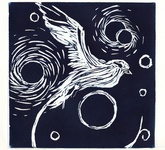 Kelly-Dawn Dabous is an emerging young artist. Who has an eclectic ability with direct movement of strong lines. Often her subjects are birds in flight with a stylistic decorative to them.